Title: Being There
Author: Jerzy Kosinski
Publisher: Grove Press
Release Date: 15. September. 1999
Rating: 5/5 stars
There are a few moments when I feel so insane, that I actually consider my insanity an outcome of my brilliance–  my love for this book gave me one of those moments.
Blurb:
The story of Chauncey Gardiner – Chance, an enigmatic but distinguished man who emerges from nowhere to become an heir to the throne of a Wall Street tycoon, a presidential policy adviser, and a media icon.
Review
There are moments when you may feel like you are not the smartest person around, but let me assure you, somewhere out there, there are some people, who will see you as the smartest being around–no seriously, is a possibility.
"Life is a state of mind."
I first read this book when our English teacher forced it on us. I took a look at the boring cover and went, great, just want I need to hate this class even more. But then, I fell in love. I fell in love with Chance, with the author, the story, pretty much every single page I turned made me smile.
"- Growth has its season. There are spring and summer, but there are also fall and winter. And then spring and summer again. As long as the roots are not severed, all is well and all be well."
This book was one of the smartest art I've ever read!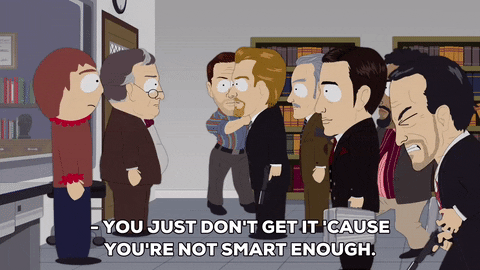 So to that, I say. I went to a political party today. I sat down, kept a gentle smile on my face, and whenever someone asked me a question, or expected me to comment on a decision… every word that came out of my mouth was either about life or death… and plants! They bought it, now I'm head of their political party, looking to launch my own campaign!!
"In a garden, things grow . . . but first, they must wither; trees have to lose their leaves in order to put forth new leaves, and to grow thicker and stronger and taller. Some trees die, but fresh saplings replace them. Gardens need a lot of care. But if you love your garden, you don't mind working in it, and waiting. Then in the proper season you will surely see it flourish."
Haha… this book was brilliant!
Rating: 5/5 smart-ass stars = This book is PIZZA. Buy it, read it, marry it, repeat, because this book is Pizza, and Pizza is life.
Actual Book Name: Fake it until you make it.
I will definitely be re-reading this book to learn a thing or two for my next job interview.
Mel Out!